AubSauce is a line of small-batch, artisan barbecue sauces. AubSauce features three sauces — Spicy Peach, Fiery Pineapple Mango, and Original Barbecue. All contain a mixture of spicy, sweet, and savory flavors!
AubSauce is made in small batches the old-fashioned way: slowly and on low heat. We do this to maintain a certain level of control over the taste of our sauces, which most large-scale factories don't have the time or the resources to guarantee. The AubSauce collection of high-quality sauces are lovingly crafted only with the best, locally sourced ingredients. They are free of any additives, artificial colors, and flavors. Our sauces help create the most flavorful food. Our brand philosophy is that our sauces are socially and economically impactful, and environmentally responsible.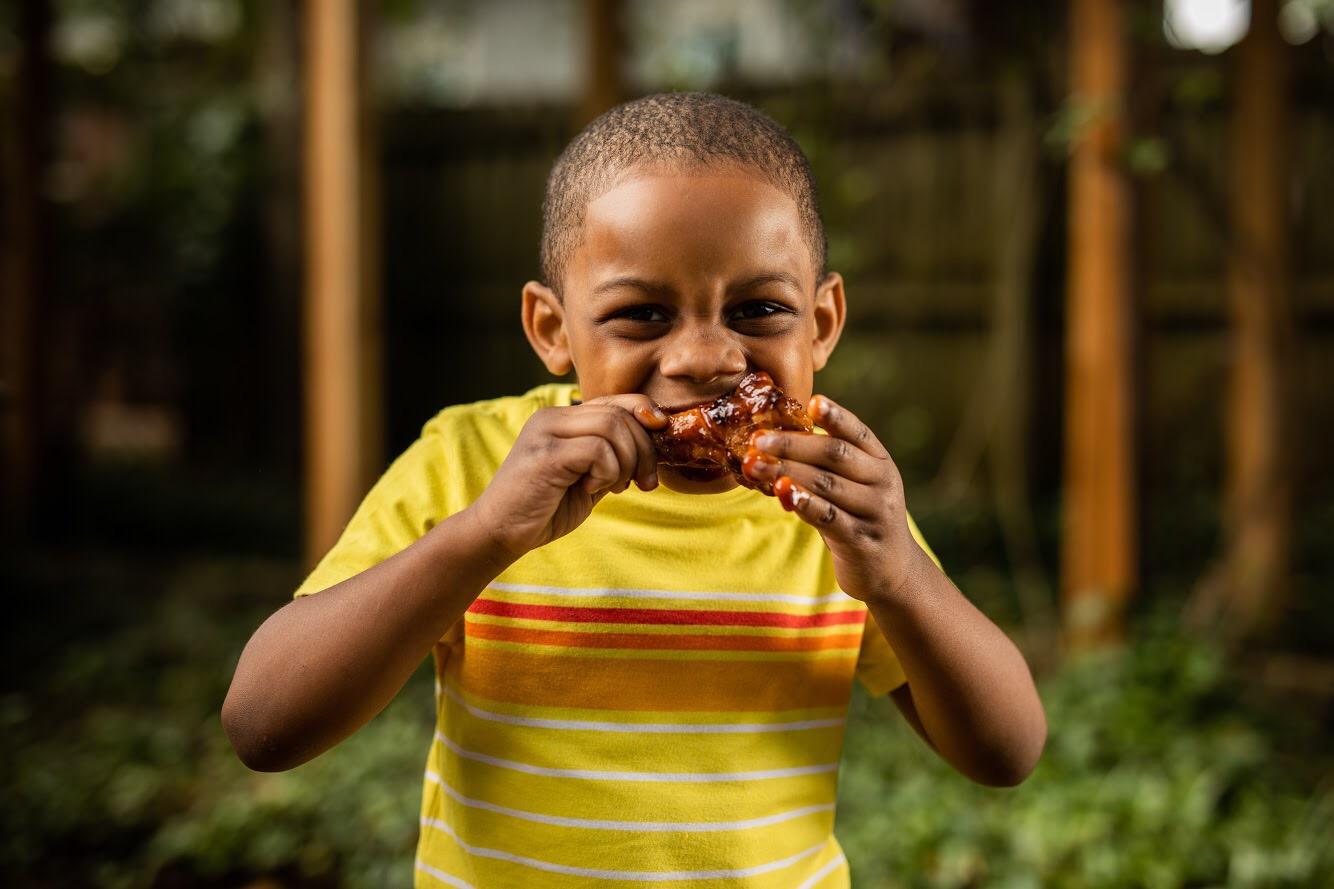 Family Friends& GOOD FOOD
Aubrey, the passionate creator of AubSauce, spent many summers in his grandmothers' kitchens and watched them cook for hours on end. Spending that time with them instilled in him a passion for combining good food with good company. That also helped feed his experimental side in the kitchen by combing ingredients you wouldn't ordinarily mix in order to make unexpected, but delicious new creations. Nothing excites him more than sharing his delicious and unique creations with family and friends!